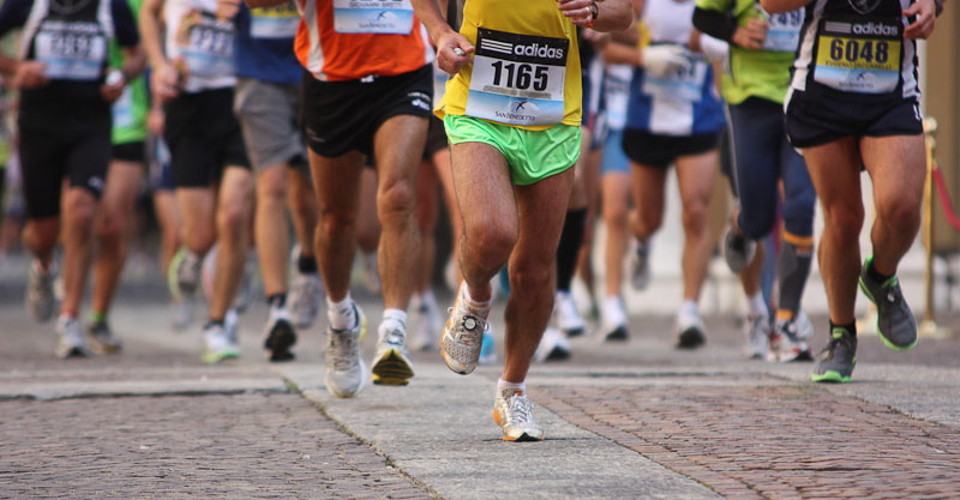 The first -ever holiday of relaxation and sports!
First edition of the marathon on the Mediterranean aboard the flagship MSC Preziosa!
The cruise will depart from Genoa on October 31 or November 1 from Civitavecchia and will last a week!
The tour will include the following destinations : Genoa , Civitavecchia , Palermo , Cagliari , Palma de Mallorca , Valencia and Marseille ... among these will be run in Civitavecchia , Palma de Mallorca and Valencia ; the purpose of the marathon is to travel the length of the traditional Olympic race ( 42,195 KM) divided however in the three cities!
What you waiting for?! Make reservations for the marathon more fun than ever!