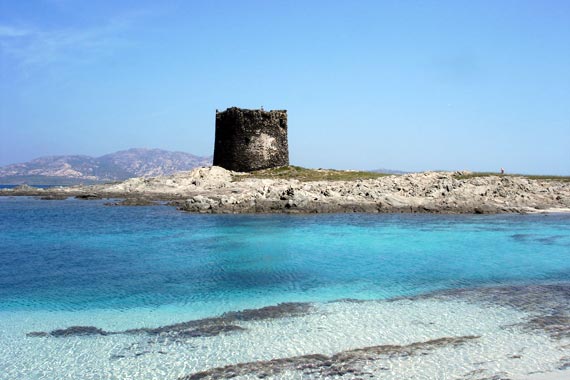 Last minute for the beautiful Stintino Club Hotel Cala Rosa **** , with ship passage 4 people + 1 car € 190,00 for the months of July and September!
Enjoy a wonderful holiday in Sardinia, in a 4 star hotel, at a cost of " fear "!
What you waiting for?! Choose your vacation in Italy!