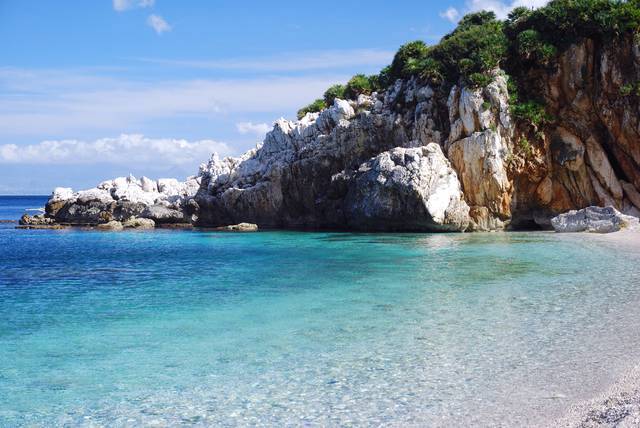 Special offer for July and August!
Some of most beautiful villages in Calabria, Puglia and Sicily offers "Special 2x1"! 7 nights and 8 days in village in F.B.B. and the price is for CUPPLE!
Special offer for the third bed too:
CHILD 2/12 YEARS OLD: 100 Euros (7 nights)
TEEN 12/18 YEARS OLD: 190 Euros (7 nights)
CALABRIA:
CAPO RIZZUTO - Club Cala Greca Village
CORIGLIANO - Club Girasole Village
SAN NICOLA ARCELLA - Club Baia di Dino Village
SIBARI - Club Aurora Village
PUGLIA:
TORRE DELL' ORSO - Club La Brunese Village
RODI GARGANICO - Club Ripa Village
RODI GARGANICO - Club Baja Papaia Village
SICILIY:
SELINUNTE - Selinunte Beach Village
What are you waiting for?!