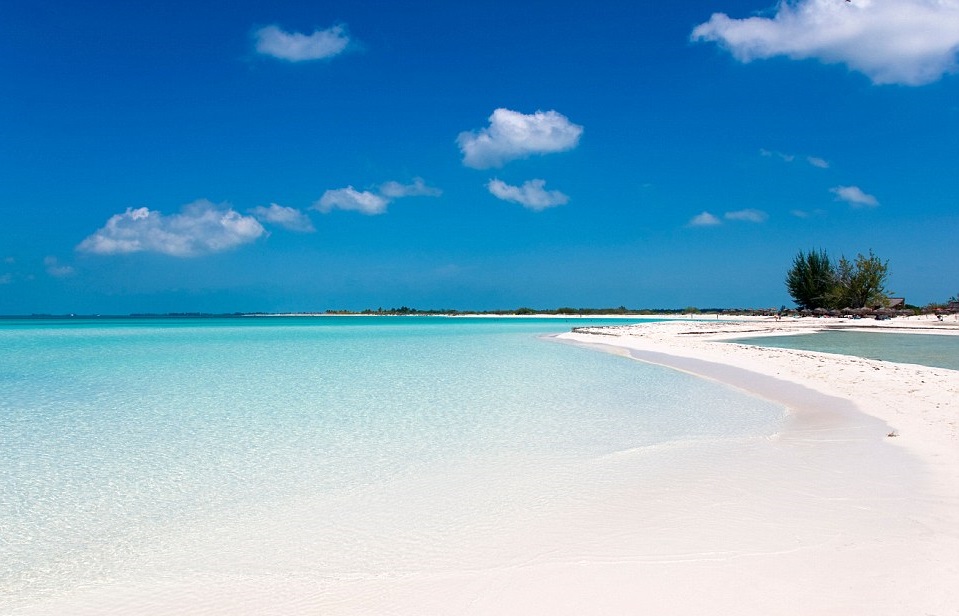 Special youth to Ibiza and Formentera for the entire month of August!
Special flights from Milan Malpensa and Verona on Saturday and Sunday ;
from Rome Fiumicino , Bologna and Pisa on Saturday ; Bergamo on Sunday + transfer to / from hotel or apartment + 7 nights in hotel or apartment .
You are undecided about your holidays? Would you like to go to the Balearic Islands but the costs are too high ?
We have your solution !
Come and book your vacation !